What is
Solar Tele Communication Tower

?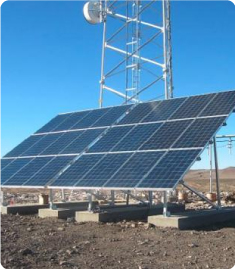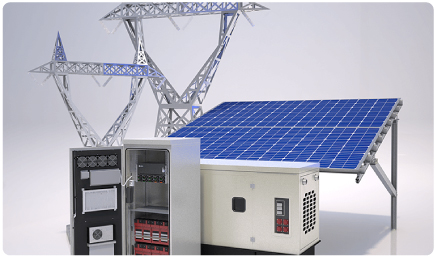 Megamax Solar provides services to Telecom Industry in India which is second largest Telecom Market In the world.
Telecom Industry must have towers at remote locations far away from Electrical Grids to serve people living in those locations. Telecom Industry so far used to depend on Diesel Generator for supply of Power to the Towers at remote locations and for backup power for other Towers in case of Power outages.
The cost of operation of Diesel Generator is high. It increases cost of functioning of Towers. Diesel Generators also pollute the atmospheres. Megamax Solar Power System provide economical and reliable solution of this issue. Solar Power is clean , environment friendly and economical.