What is
Solar Electric Fences

?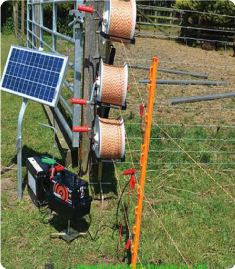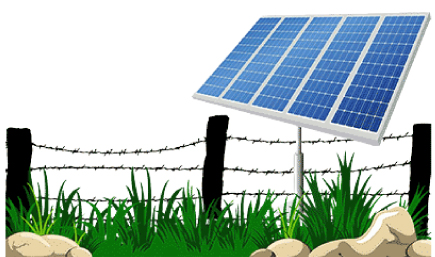 Megamax Solar supplies and install high-quality Solar Fencing which is reliable, safe, long-lasting, and aesthetically appealing.
These Solar Fencings are like Electrical fencing except electricity is supplied by Solar System. Therefore it is more reliable than Electrical System. It delivers a brief but strong shock when any person or animal touches the fence. The shock is for deterrent effect only without any loss of life or major damage to a person or animal that touches the fence. The Solar fencing carries current around the fence. It delivers high voltage pulse signals of electricity through the wire once every second. When a person or animal touches the fence the electric circuit is completed by connecting to the ground resulting in a short electric shock.