What is
Solar Garden Light

?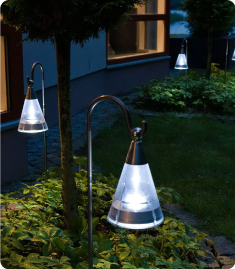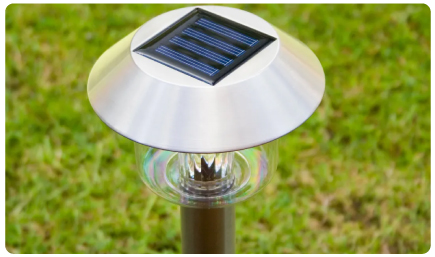 Megamax Solar Garden lights are easy to install and are also eco-friendly. They save money on Electricity Bills and Batteries. These lights enable automatic garden lighting with nominal expenses.
A well maintained and well-lit garden increase appeal and enhance the value of property. These Lights are strategically placed to highlight elements of the garden.
Megamax Solar can supply decorative lights both for residential and commercial purposes. There are several types of lights to choose such as Post Lights, fence light, deck light, security light, spotlight etc.
These lights switch on &off in morning and evening automatically. These are waterproof and suitable for all weather conditions.
Solar Garden Lights require cleaning occasionally. These are energy efficient with long life span in comparison to conventional lights.