What is
Solar Street Light

?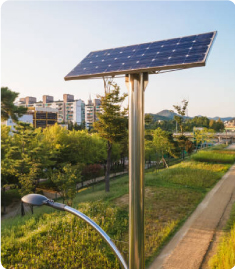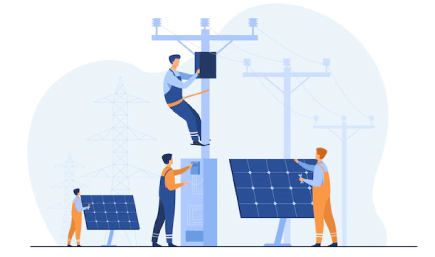 Solar streetlights are raised light sources which are powered by solar panels generally mounted on the lighting structure or integrated into the pole itself. The solar panels charge a rechargeable battery, which powers a fluorescent or LED lamp during the night.
Megamax Solar supply and install all types of Solar Street Light as per application, budget, and requirement of customers.
Megamax Solar Street lights are made of high-quality Battery, quality LED Light / Luminaries, Controller, Panels, and Support Structure for long service life. All these lights contain an automatic on-off feature to restrict usage only during the period after sunset to sunrise. We can also supply Solar Street Light connected with Remote Management Cloud-based software which enables us to monitor the health of streetlights over the internet.