What is
Solar Micro Grid

?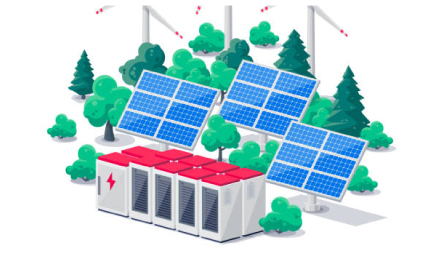 Megamax Solar supply, install and maintain Solar Micro Grid. These micro-Grids can be connected to a larger Electrical Grid and also can be used for independent generation of electricity. Microgrids can have the capacity of 1 kw to several MW.
These Micro Grids are very useful to provide electricity at remote locations where bringing conventional electrical Grid may be very expensive and time-consuming.
Solar Panels which generate electricity are connected in the array in Microgrid. The electricity is transmitted to Power conducting units (PCU) which direct electricity to Houses, offices, streetlights, and excess electricity to Battery Bank for storage which can be used during the night.